Posted under:
General
Posted on: August 1, 2016
Rules for Recovering after a Dental Implant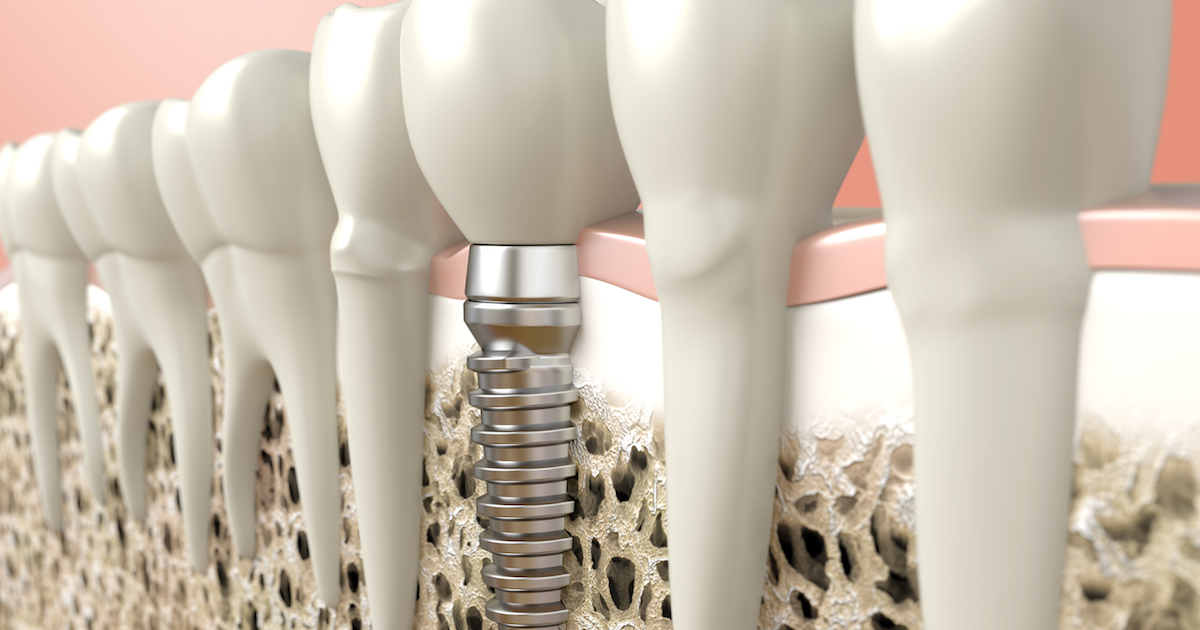 To replace a missing tooth, you are typically offered the tooth replacement options of dentures, a bridge, or dental implants. The best by far is a dental implant, but the way to ensure a successful treatment is to know the right way to recover.
Procedure Selection
Once you've decided on a dental implant as your tooth replacement procedure, the next step is determining which placement process is best. Today, there are several different procedures and the selection is determined by the complexity of your case, the type of implant used, and dental implant costs. More complicated cases require a three-part process that spans the surgical treatment over a few months to allow time for healing. But simpler cases may be eligible for same day dental implants, which offer greater convenience and shorter recovery time. Keep in mind that same day dental implants tend to cost more than the long-term option, but many find that their immediate results are worth the higher dental implant costs.
Recovery Tips
The best way to ensure a proper recovery is to follow all instructions provided by your dentist. Usually these include:
Practice good dental hygiene habits to protect the surgical site from decay and infection.
Consume only liquids and very soft foods for the first few days after surgery.
Introduce firmer foods as your healing progresses.
Soothe any discomfort with the recommended pain relievers.
Avoid strenuous activities for a few days after treatment.
Go to follow-up dental appointments as instructed.
Call your dentist immediately with any questions or concerns.
Aftercare Basics
Another reason why dental implants are so popular is because their success rate averages 95 percent. To make sure you experience similar success, follow these simple aftercare tips:
Avoid harmful dental habits, such as grinding teeth, chewing on ice, and using teeth as household tools.
Maintain good oral hygiene, including twice-daily brushing and flossing every day, to keep dental implants free from food and debris.
See your dentist for regular check-ups and cleanings, as well as to detect any problems at their earliest stage.
To get the dental care you deserve from an affordable dentist in Union, call American Dental Center today at (908) 279-0623 or make an appointment.
---
American Dental Center offers affordable family dentistry and gentle, compassionate dental care in Union. Our office is conveniently located with extended hours to meet your needs. At American Dental Center, we provide most dental services, from basic preventative care and general dentistry to specialized procedures and complete dental reconstruction. We accept most dental insurance plans and offer affordable financial solutions for any budget. Patient satisfaction is our top priority and we strive to provide the exceptional, affordable dental care and personal touch that lead to lasting relationships. A smiling patient is our greatest reward and we look forward to keeping those smiles healthy, beautiful, and bright. Discover an affordable dentist who truly cares at American Dental Center.