Posted under:
Root Canal
Posted on: February 27, 2023
What Happens at My Initial Appointment at American Dental Center?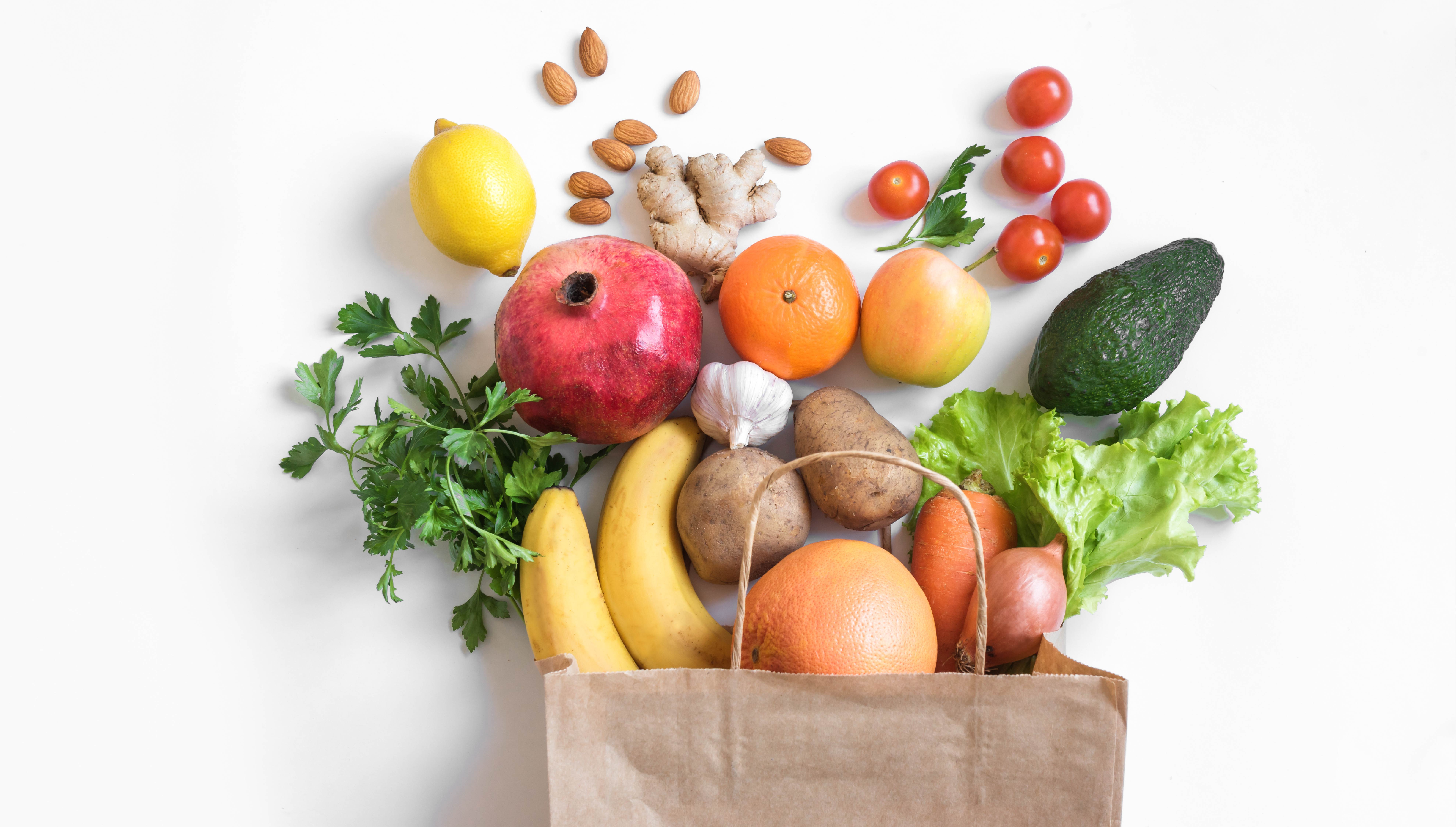 It's natural to feel a bit worried about attending a dental appointment as a new patient. Our team understands your anxiety, and we're here to help you have a comfortable, enjoyable visit with us in Union. When you understand what to expect at your initial appointment, you may feel more relaxed. From the moment you enter our waiting area to the minute you exit our doors at American Dental Center in Union, we'll listen to your concerns and treat you with compassion.
At your first appointment, you'll have the chance to meet our office staff and clinical team members. If you want, we'll give you some time to explore our clinic building, too. You can rely on our office team to make scheduling and billing simple, and our dental team at American Dental Center in Union will help you have the healthy smile you deserve. Our dentists truly care about all of their patients, and they'll work with you to help you choose the treatment options that meet your needs.
What Should I Expect When I Arrive at the Dental Practice?
Upon arrival, you'll check in at our reception desk. We'll ask you to complete medical history forms, and you should bring a list of all of the medicines that you take. If you have dental insurance, we'll need to know your policy information to start the billing process, so make sure that you bring your insurance information with you to your appointment. As you're filling out the medical section, take care to list all of your allergies, including allergies to medications and latex.
Our receptionists will check to make sure that all of your information is entered correctly, and they'll update your patient file. Our team members are always here to help, so just reach out if you need guidance on any of the forms.
What Will My Clinical Exam Involve?
Once you've finished all of the forms, you'll take a seat in our peaceful waiting area. In a little while, a staff member will come to take you to one of our examination rooms. Your dental assistant and dental hygienist will be there. After greeting you, they'll take a look at your medical history to verify your medicines and any allergies you might have. Then, they'll explain what they'll do during your clinical exam.
First, your dental hygienist will perform a basic screening of your gums and teeth. He or she will inform the dentist of any significant observations. If you're having your exam completed at a separate visit, you'll want to make another appointment for a dental cleaning. Our staff members can help you with this when you book your first appointment.
What Will the Dentist Do?
After the hygienist completes his or her brief exam, the dentist will do a thorough checkup. First, he or she will give you time to talk about any dental concerns or questions you have. If you're anxious, the dentist will be happy to explain everything that's involved in your exam. Don't be afraid to ask!
As your exam begins, your dentist will look at your teeth and gums. He or she will use a mirror to get a close-up view of each tooth, and you'll be checked for signs of gum inflammation, decay, chipped teeth, cracks or missing teeth. Your gums will be inspected to determine the depth of your gum pockets. The last step in the exam involves checking your bite and jaw alignment. For this test, you'll be asked to move your jaw in different ways.
Sometimes, your dentist might need to find out more about a potential issue. In these instances, dental x-rays may be necessary. You probably won't need to get out of the dental chair for the x-rays, and they can usually be completed right away. You might be offered a protective apron to wear during the x-rays. It will cover your neck and stomach.
What Happens When I Have My Teeth Cleaned?
When you book your checkup and cleaning together, the cleaning will be done after the dentist's examination. In most cases, your dental hygienist will do your cleaning. For your comfort and safety, tell your dental hygienist about any breathing trouble you have, especially if you have asthma. Your hygienist needs this information to plan the cleaning methods that will be right for you.
During the first part of your dental cleaning, your hygienist will use various scaling techniques and handheld tools to remove the plaque and tartar from your teeth. He or she will also remove plaque and tartar that may have accumulated around or underneath your gum line. You'll have your teeth brushed and flossed with special equipment, and an air polisher will remove stains and smooth the surfaces of your teeth. After your cleaning with our dental hygienist in Union, you'll have a sparkling smile that's healthier than ever.
How Can I Choose the Most Appropriate Treatment Options?
At the end of your appointment, you'll chat with your dentist about the exam findings and the next steps that are available to you. If your dentist noticed any cavities, chips, cracks, or other concerns, he or she will speak with you about the treatments that may be appropriate. You'll be given details about the steps that are involved with each treatment, and the dentist will provide instructions you can use to care for your teeth and gums at home. During the discussion, you can ask any questions you have about any aspects of your oral health or treatment recommendations.
Before you leave the clinic, check with our office staff to schedule your next visits. The team can schedule cleanings, checkups and treatments. They'll be glad to answer any questions about scheduling or billing.
We Make Visiting the Dentist Convenient!
When you enter American Dental Center in Union, we're dedicated to helping you feel calm throughout your visit. Our exams are quick and easy, and we're here to help with every part of your oral care. Don't hesitate to ask about any dental needs or concerns you may have! Seeing your dentist on a regular basis is vital for optimizing the health of your smile. We recommend making your first appointment with our team very soon.
We want every patient to have the best dental care, so we make scheduling simple. You can book appointments online and by phone. We're waiting to see you at our office, so make sure to schedule a visit today!