Dental Director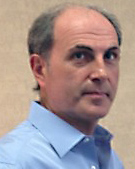 Dr. Paltac is Director of American Dental Center. He graduated from New York University School of Dentistry in 1994, and completed his residency at Lincoln Center/Seaview Hospital in Manhattan, New York. He has been practicing dentistry for 19 years, 16 of those years at American Dental Center.
Periodontist, Specialty Permit #3766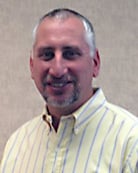 Dr. Goldstein grew up in Brooklyn, New York, and attended Brooklyn College where he received a B.A. in Biology. In 1985 he received his Doctor of Dental Surgery degree from SUNY at Stony Brook, New York, and then completed his training at Fairleigh Dickenson University, receiving his certificate in periodontics in 1987.
Oral Surgeon, Specialty Permit #06886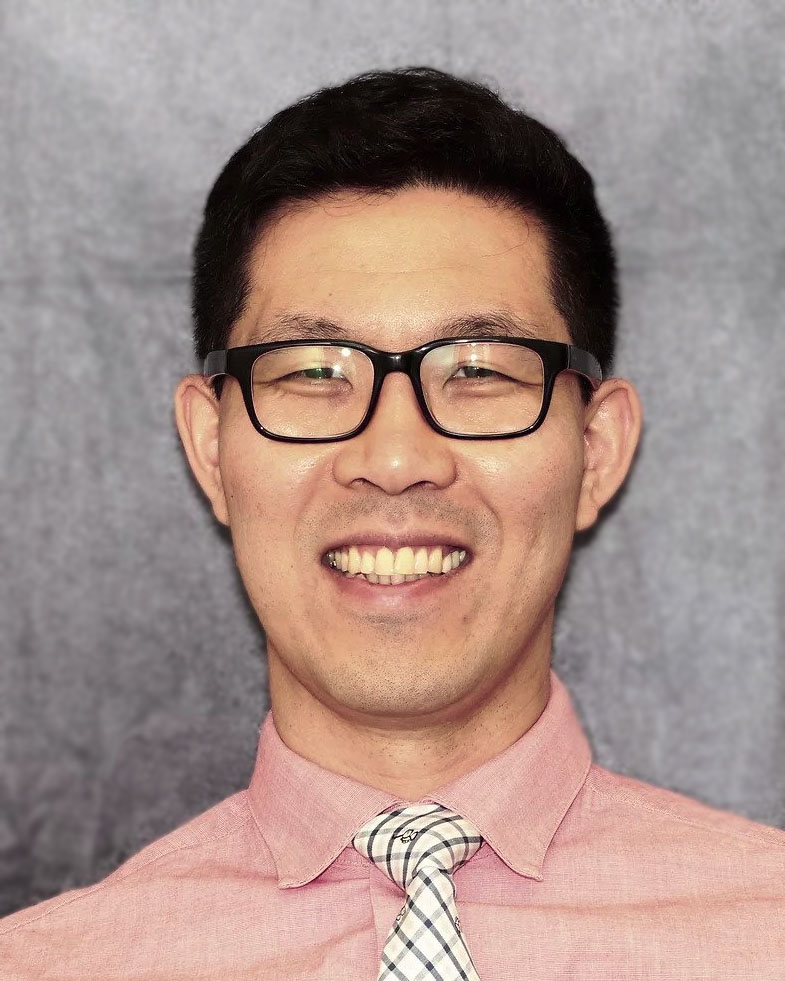 Dr. Kim attended McGill University, Montreal, Quebec, Canada, where he earned his Bachelor of Science degree in Biochemistry and studied Advanced Coursework in Electrical Engineering. He continued his education at New York University College of Dentistry, New York, NY, where he received his Doctor of Dental Surgery degree. Dr. Kim then attended Albert Einstein College of Medicine, earning his Doctor of Medicine degree and did his Oral and Maxillofacial Surgery residency at Mount Sinai Beth Israel/Jacobi Medical Center, New York, New York.
Certified Invisalign® Provider, General Dentist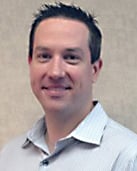 Dr. Kwiatek is an easy-going, friendly dentist who likes to get the most out of each and every day, and will meet all of your dental needs.
General Dentist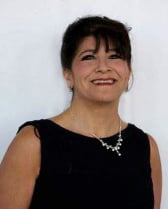 Dr. Lobaton earned her DMD from Fairleigh Dickinson University. She empathizes with patients, particularly children, who are fearful of the dentist. She believes in treating patients like family. Dr.Lobaton is fluent in Spanish.
Orthodontist, Premier Preferred Invisalign® Provider, Specialty Permit #9561

Dr. Peters grew up in Los Angeles, California. She moved to New York to attend Fordham University where she received her Bachelor of Science in Mathematics in 2002, and in 2006, she received her Doctor of Dental Science degree from New York University. Dr. Peters completed her specialty training in Orthodontics at Case Western Reserve University School of Dental Medicine in 2009 and also received a Master of Science in Dentistry while at Case. While in this rigorous program, Dr. Peters received training in growth modification, dentofacial orthopedics, and meeting the complex needs of individuals with craniofacial abnormalities and congenital disorders affecting the facial skeleton.
Orthodontist, Premier Preferred Invisalign® Provider, Specialty Permit #3464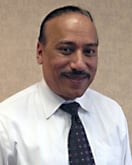 Dr. Ramaswamy strives to stay on the cutting edge of orthodontic treatments and offers a full range of options including the latest innovative orthodontic advancements available.
Hygienist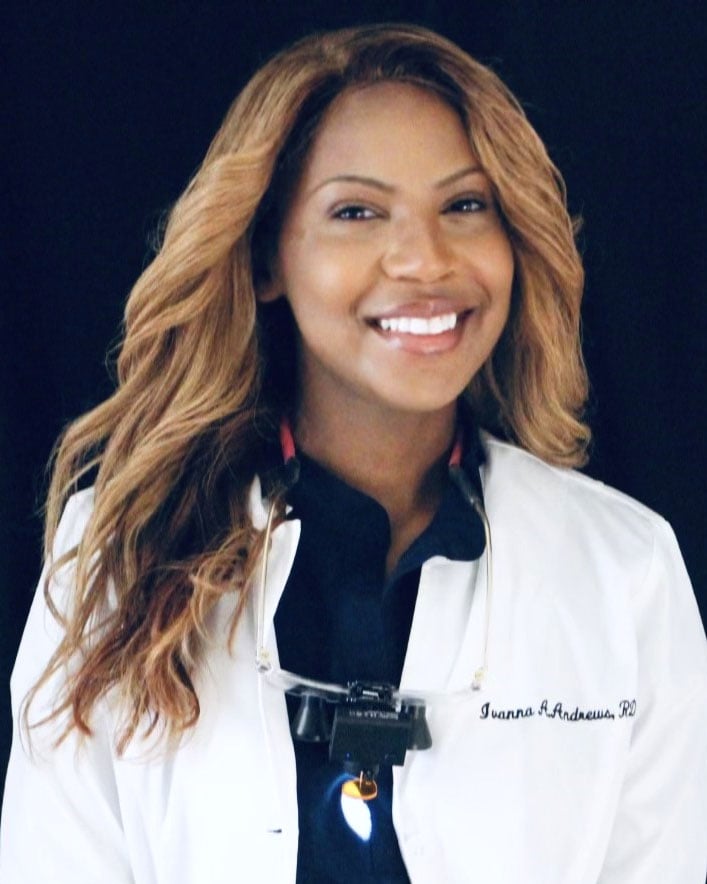 Ever since she was a young girl, dental hygiene has been Ivanna Andrews's dream because she believes it's a way to change lives. Ivanna's one goal is to help others achieve optimal oral care and put a smile on every patient's face, one mouth at a time.
Hygienist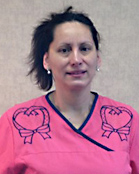 Maria has an amazing time working as a Dental Hygienist at American Dental Center, where she has been for 12 years. She is bi-lingual in English and Spanish and has a strong passion for dental aid and excellent patient care.
Jose Villeda, RDH
Hygienist