Dental Director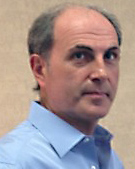 Dr. Paltac is Director of American Dental Center. He graduated from New York University School of Dentistry in 1994, and completed his residency at Lincoln Center/Seaview Hospital in Manhattan, New York. He has been practicing dentistry for 19 years, 16 of those years at American Dental Center.
Periodontist, Specialty Permit #3766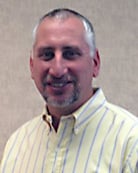 Dr. Goldstein grew up in Brooklyn, New York, and attended Brooklyn College where he received a B.A. in Biology. In 1985 he received his Doctor of Dental Surgery degree from SUNY at Stony Brook, New York, and then completed his training at Fairleigh Dickenson University, receiving his certificate in periodontics in 1987.
Certified Invisalign® Provider, General Dentist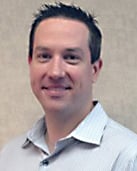 Dr. Kwiatek is an easy-going, friendly dentist who likes to get the most out of each and every day, and will meet all of your dental needs.
General Dentist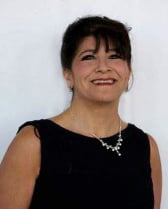 Dr. Lobaton earned her DMD from Fairleigh Dickinson University. She empathizes with patients, particularly children, who are fearful of the dentist. She believes in treating patients like family. Dr.Lobaton is fluent in Spanish.
Orthodontist, Premier Preferred Invisalign® Provider, Specialty Permit #9561

Dr. Peters grew up in Los Angeles, California. She moved to New York to attend Fordham University where she received her Bachelor of Science in Mathematics in 2002, and in 2006, she received her Doctor of Dental Science degree from New York University. Dr. Peters completed her specialty training in Orthodontics at Case Western Reserve University School of Dental Medicine in 2009 and also received a Master of Science in Dentistry while at Case. While in this rigorous program, Dr. Peters received training in growth modification, dentofacial orthopedics, and meeting the complex needs of individuals with craniofacial abnormalities and congenital disorders affecting the facial skeleton.
Orthodontist, Premier Preferred Invisalign® Provider, Specialty Permit #3464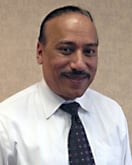 Dr. Ramaswamy strives to stay on the cutting edge of orthodontic treatments and offers a full range of options including the latest innovative orthodontic advancements available.
Oral and Maxillofacial Surgeon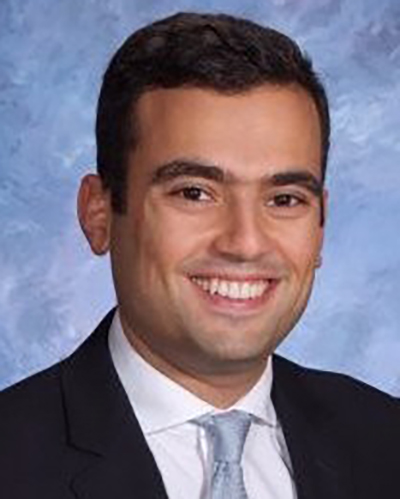 Dr. Yakubov achieved his undergraduate degree from Queens College, City University in New York in 2012. He then received his Doctor of Dental Medicine degree from the College of Dental Medicine, Columbia University in 2016. He continued his education by completing his Doctor of Medicine degree from the College of Physicians & Surgeons, Columbia University in 2019. He completed his residency in Oral and Maxillofacial Surgery from Columbia University in 2022. He also has research experience including being part of the National Institute for Dental and Craniofacial Research in Bethesda, Maryland. He is a member of the American Association of Oral and Maxillofacial Surgery and the American Dental Association.
Hygienist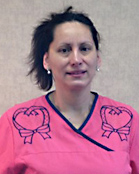 Maria has an amazing time working as a Dental Hygienist at American Dental Center, where she has been for 12 years. She is bi-lingual in English and Spanish and has a strong passion for dental aid and excellent patient care.
Hygienist Catherine was born and raised in Staten Island, New York. Catherine has been in the dental field since she was in high school. Her high school offered a dental assisting/laboratory program that she had interest in and enrolled for 3 years while in high school. Through this program, she was able to obtain a position in a private office as […]
Hygienist Lisbeth attends many Continuing Education courses every year in order to grow and keep up with the latest changes in the dental field.  After all, dental advancements are happening every day.  She enjoys learning about advances in technology, infection control, new products, procedures, and techniques that improve patient care.
Jose Villeda, RDH
Hygienist